Alkemy X Attends AICP Week 2023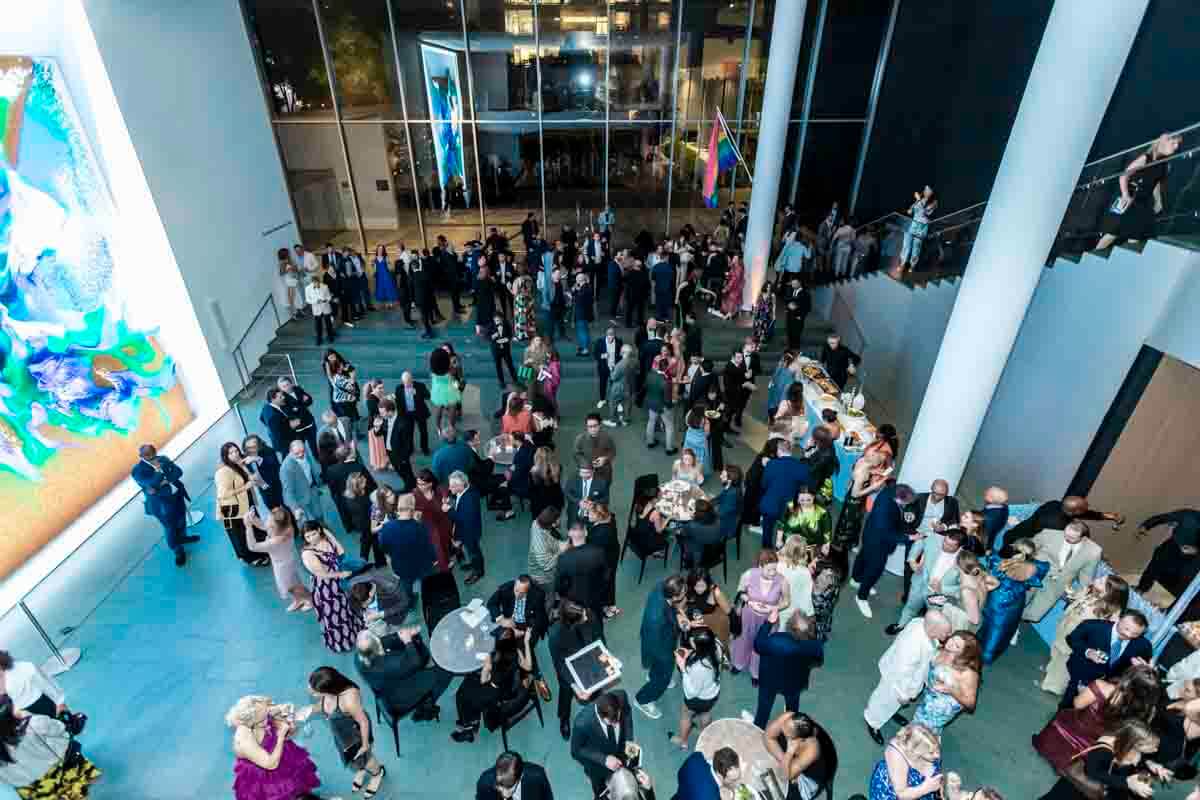 Last week, the Alkemy X team attended The Association of Independent Commercial Producers (AICP) Week 2023 in NYC! Our attendees learned from speakers and panels at Base Camp, networked, reconnected with clients and colleagues, and attended the annual awards gala at MoMA.

Didn't make it to AICP's events this year? Our team is here to give you the scoop on the 2023 festivities.

Sue Fallon, Executive Producer
There were many more attendees at AICP Week than last year and people traveled from all over to attend. There was a real sense of community and celebration with people reconnecting and catching up. Base Camp was great and had a lot of interesting panels. On day 1, the panel, "Shifting Paradigms: Creative Solutions for Post Now" hosted by Yvette Cobarubbius of Cosmo Street was a great discussion between post partners, brands and agencies. They discussed how the role of the post producer has changed dramatically over the years and why it's important to get the post team involved early in the process to make sure it is seamless. It was helpful hearing the different perspectives and the unique challenges to each team. 
I also loved "The Trifecta of Equity and Inclusion" panel which did not shy away from discussing the lack of equity and diversity in our industry. The panel had practical ways to address the issue head-on. It's important to have these uncomfortable discussions for change to happen. 
The big hits were the three AI panels that talked about the ethics, benefits and potential dangers of AI. These were all fascinating because it was the first time I, personally, learned about current court cases over the use/misuse of AI, as well as some of the emerging ethics and legality of it. 
We learned a lot, reconnected with a ton of people we haven't seen in a few years, and met new contacts. It was so much fun spending time with my colleagues and reintroducing our team in NY. 
Jay Halbert, EVP & General Manager
At AICP, I attended numerous panels at Base Camp, including 3 on Artificial Intelligence (AI). From the panels, I took away the fact that AI has already crept into our industry. It's being used today, although not yet in a big way. The speakers also addressed how AI will be a huge game changer in our industry in the next year and beyond, although no one knows exactly how it will play out, what tasks will be automated, what jobs will be eliminated, and what new types of creativity may develop. Everyone should start familiarizing themselves with AI's possibilities now. The legal landscape around AI is unclear right now and it will take time for these issues to get settled by courts and legislatures. This includes copyright, trademark, privacy, and interpretation of various other specific laws. So be careful when using AI, especially for client projects!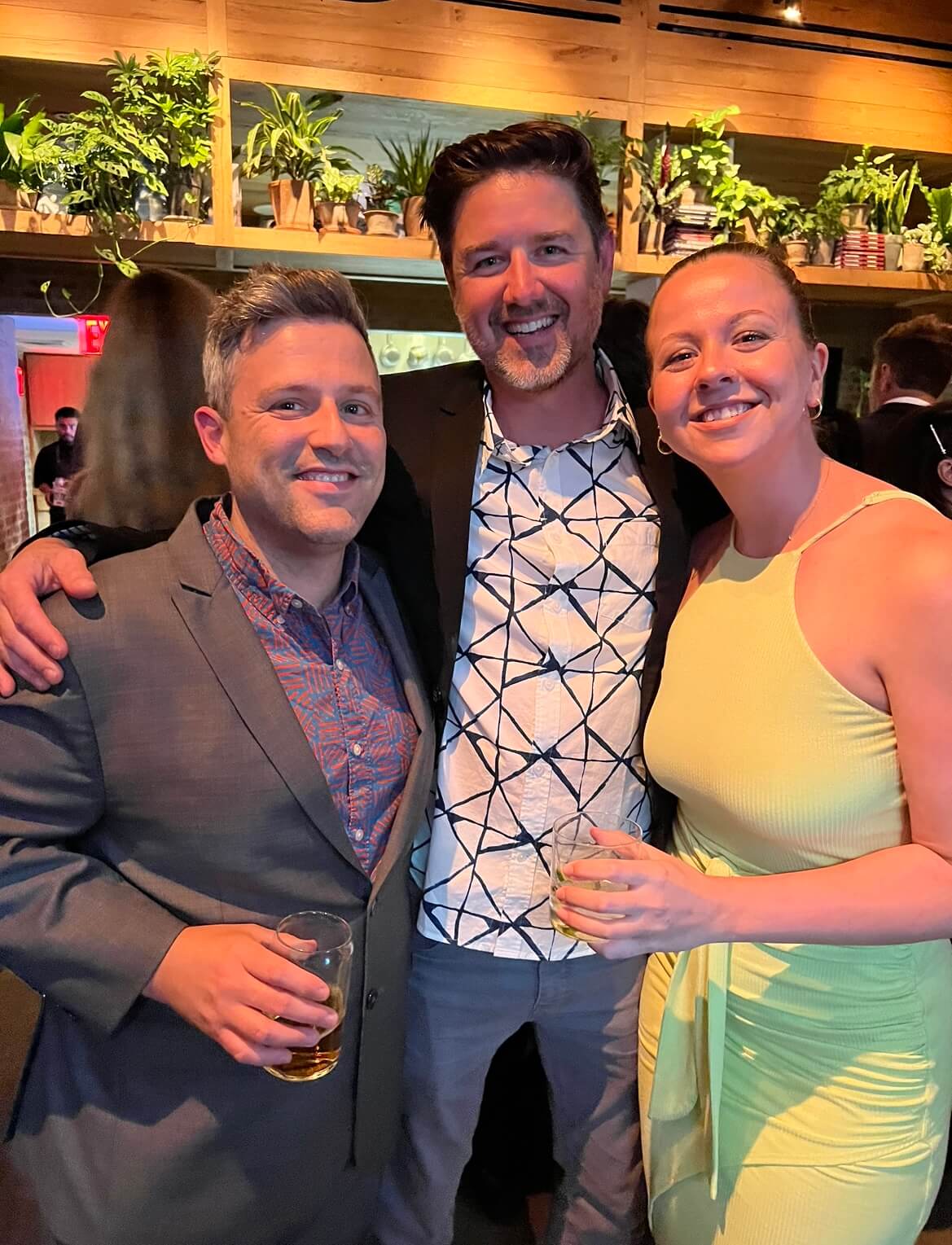 Nick Pitcavage, Executive Producer
One of the recurring themes of AICP 2023 was equity in advertising. The panelists seemed to agree that over the past few years, steps have been taken by brands, agencies, and production companies towards inclusion. In that equality, women have been brought in on projects that are female-focused. POC has been brought in to develop and create projects based on their respective cultures and the same goes for LGBTQIA+ creators. The next hurdle in the process is to give any underrepresented parties space to be involved in the myriad of projects within advertising. The underlying theme throughout the week was that women, POC, and LGBTQIA+ individuals should have an equitable chance to bid on projects outside of those specific monikers. For example, a lesbian director is fully capable of telling a lesbian story on screen but she is also fully capable of telling an automotive story, or an ice cream brand story. Representation doesn't have to be limited to someone's minority status but rather woven into the fabric of what is represented throughout advertising.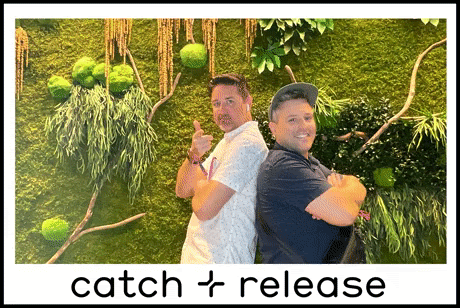 Eli Rotholz, VP of Business Development
AICP 2023 was a fantastic week of catching up with old friends, networking with new industry connections and taking in diverse perspectives at the Base Camp panels. The panels that made the most impact, in my opinion, ranged from an insightful conversation on growing careers during "The Directors Perspective: Growing A Career" featuring DAPS from Anonymous Content to "Broadening Horizons: AICP Curators in Conversation" which was a ted talk style interview format including leading industry professionals like current Alkemy X client Bill Oberland (CCO at his namesake agency). 
The night of the gala we all dressed to impress, kicked off the night at the Chromista/The Den cocktail hour, then headed over to the main event at the MoMA for a few hours of high-end networking around some of the best art in the world. We topped off the night at the Bowery Hotel for the Somesuch/Cabin editorial party for a few hours and landed at a 24-hour diner with a few clients for a late-night Williamsburg bite. All in all, this was a fantastic week that yielded new connections, rekindled old friendships and showed the advertising community that Alkemy X is here to play. 
Dave Bradley, Editor
AICP was in full swing! The work this year did not disappoint! It was good to catch up with agency friends and industry colleagues as well. I enjoyed talking about the award show winners and honorees in categories such as editorial, cinematography, etc. I also talked with several people about the trend of working remotely. Conversations about the trend of remote work included discussing the positives and negatives when a shift to more "in-person" collaboration should happen and how much or little is needed.
Of course, it was also fantastic to reconnect with people who have moved around in the last few years and catch up with where they are and what they're seeing in the market these days!