Alkemy X Hires Dustin Carpio as Philadelphia-based Systems Engineer
Dustin joins Alkemy X to round out the creative company's state-of-the-art Engineering and IT Division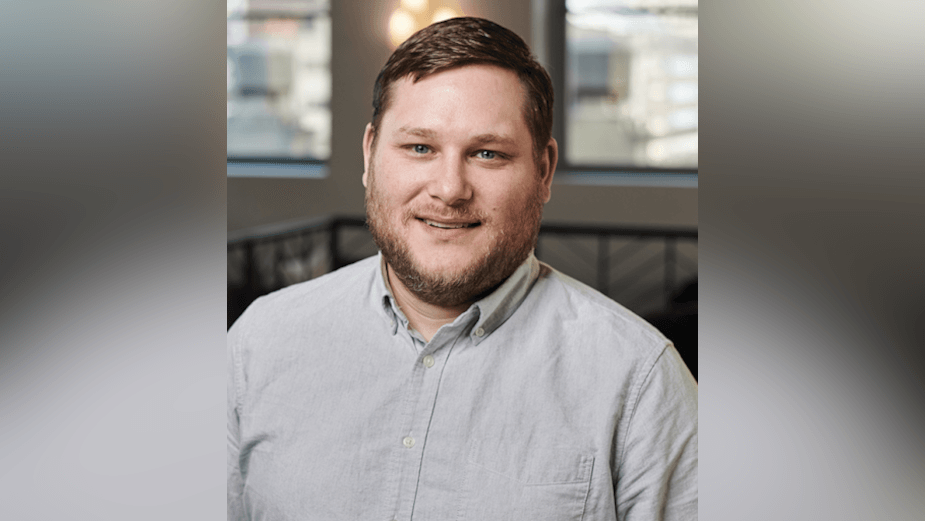 Alkemy X has brought on seasoned producer and video technician Dustin Carpio as a systems engineer out of the entertainment juggernaut's Philadelphia headquarters. With a background in building production and post production IT infrastructures for major companies and massive teams, he joins Alkemy X to round out the creative company's state-of-the-art Engineering and IT Division.  
Notes Alkemy X director of IT Rich Shurtliff, "Dustin's entertainment background and successes developing production and post studios fit right into Alkemy X's consistently-growing technical teams. We can't wait to collaborate with him on building the company's technological advancements further."
Pennsylvania-born and raised, Dustin set his sights on the video production industry from an early age, receiving his BS in Film & Video Production from Drexel University. He cut his teeth in broadcast services for Prime To Go and RevZilla Motorsports as first a video editor and post supervisor, then as a video production manager, swiftly climbing the ranks to producer roles within several broadcast production studios. Over the course of a decade, he frequently developed brand-new video formats and built and staffed production studios and video infrastructures for major broadcast groups. His pedigree paid off during the covid-19 pandemic, when he transitioned Dreamit Ventures to remote work during the peak of lockdown. He comes to Alkemy X from Glass Entertainment Group.