Alkemy X's Jim Huie Talks Super Bowl Ad Production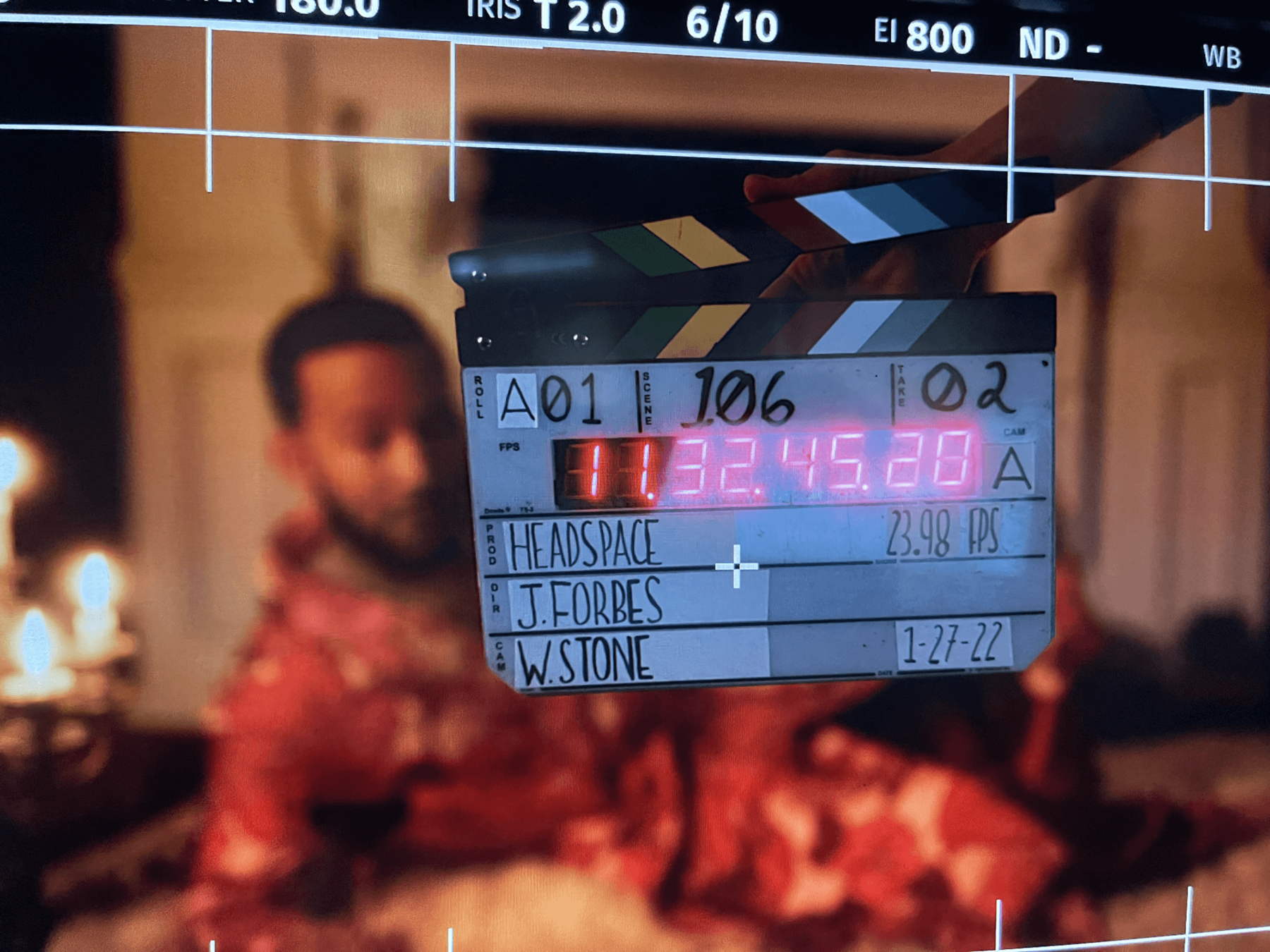 In the early days of the official NFL season-even before the training camps-brand marketers and advertising agencies have already prepared their Super Bowl spots. Director of Production Jim Huie of Philly-based entertainment company Alkemy X intimately knows the process and logistics.
Over the years, he has orchestrated the production of numerous Super Bowl commercials including last year's Headspace ad starring John Legend.
Jim notes that the road to a Super Bowl spot begins an average of six months prior to the season kickoff with the production often taking place before the Thanksgiving games. According to Jim, "Since the audiences are significantly larger than a standard NFL game, the budgets are scaled up. Not only is the media buy a significant investment for the brand, but their budget for the production of the commercial is typically significantly larger than most of their seasonal campaigns. The average cost for a :30 airtime during the game is $6.5 million, with additional production budgets starting at $400k, depending on the scope," he noted.
"With audiences continuing to be more engaged on digital platforms, it has become a common practice over the last decade for brands to "leak" their game day ads online or through broadcast media ahead of the official airtime," Jim said.
"This allows them to get more views for their investment and also build buzz for their spots leading up to game day." Interestingly, not all Super Bowl commercials start out that way. "It is not uncommon for brands to make the decision to air an ad during the big game once it's already been produced. Whether from high ratings with early audience tests or impressed brand executive, sometimes a final ad becomes a Super Bowl commercial, without being developed as one," Jim said.
"This was the case when Alkemy X worked with Headspace in 2021. We shot the spot with John Legend to launch his new Sleepcast in the app that we shot in January, but it was for a specific product launch and not an anthem brand spot."
As a producer, Jim Huie finds it exciting to have his work be what many consider the grandest stage for commercials. But, he noted, from an execution standpoint, it's the same. It takes a good script, the right talent then a meticulously executed seamless production. "Elevating the creative concept is something that we treat with the same level of care, regardless of the media buy."