Career Paths in Visual Effects
Alkemy X intern Jahmeelah Ries deep dives into the various roles that exist within the VFX industry
If you're planning to start your career in the VFX industry, we've got you covered. Discover the various types of roles available within Alkemy X and the visual effects industry at large, as well as some useful tips on how to get started!
VFX Runner/Production Assistant
When it comes to this entry-level position, you are the all-purpose helper in the VFX studio. They support any and all members in the studio and make sure that everyone has what they need to be successful. Runners do a variety of jobs, like updating databases for the production team and completing other administrative tasks.
In some studios, being a VFX runner or production assistant is a gateway into VFX artist roles and may also come with opportunities to learn about other types of VFX positions in the industry. While in other studios, runners are seen as an entry point into production management.  
Helpful Tips: 
Become An Intern: Interning for a studio is a great route to go in order to get your foot in the door!
Create A Presence On Social Media: LinkedIn is a great place to find information, job postings, and connect with other professionals in the industry.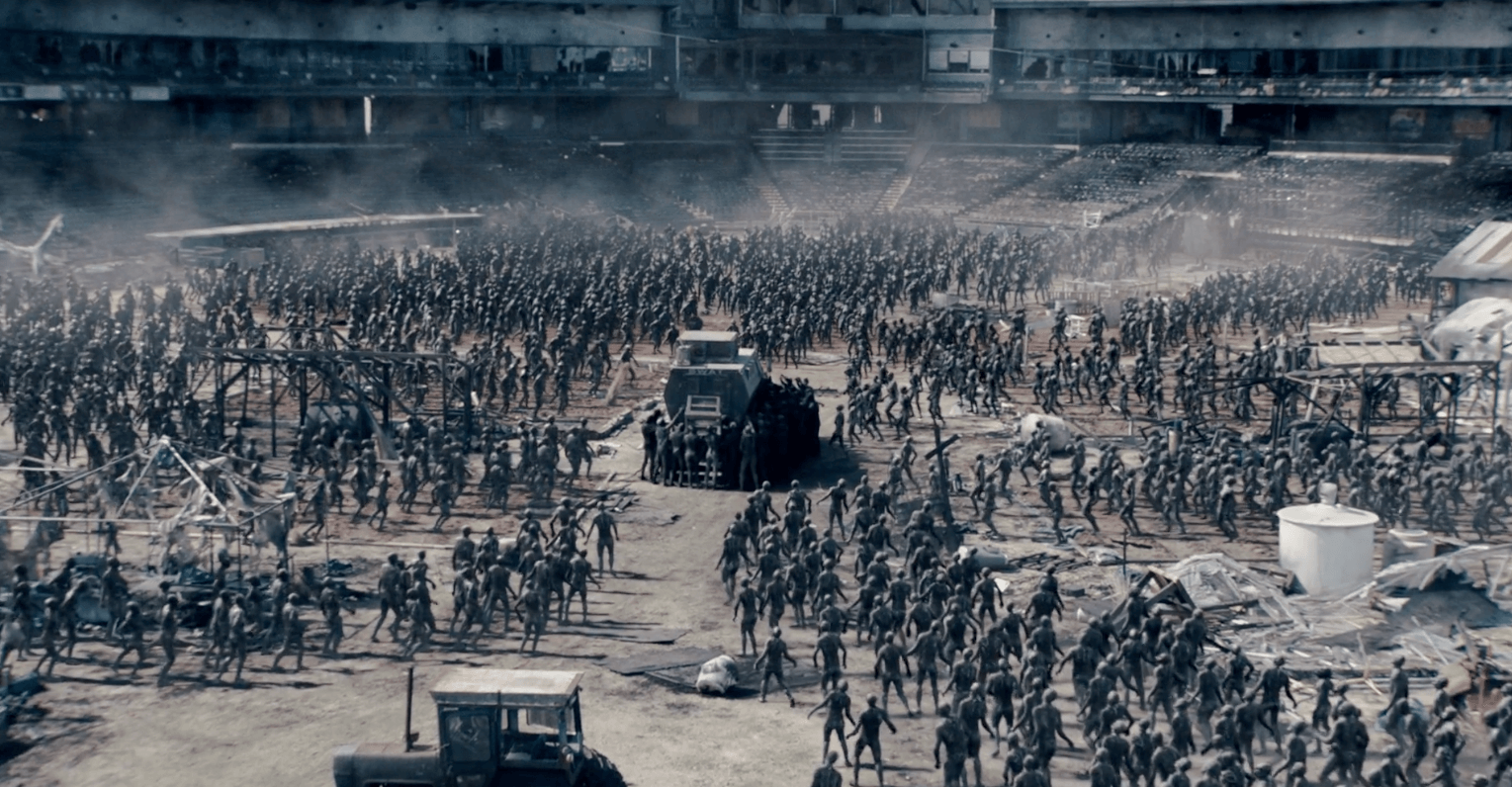 VFX Coordinator 
VFX coordinators make sure projects run smoothly. Coordinators assist VFX producers and supervisors to make sure assets are moving through the VFX pipeline. There is always a constant flow of information during this process. 
The responsibilities of this position can vary, however, coordinators will always keep track and be the go-between amongst the VFX team. This can look like helping to arrange the day-to-day running of the team and making sure everyone has the information they need to work effectively and efficiently. In order to make sure this happens, they work closely with artists across the entire team and also can be the liaison between clients and the VFX production team. In general, VFX coordinators need to communicate well with everyone. It is their job to help keep everyone on target so the project is finished on time and on budget.  
Helpful Tips: 
Have Strong Communication Skills: Being able to effectively communicate with clients and update the VFX production team is critical in order to ensure the delivery of tasks on time.
Can Work Under Pressure: Having the ability to be cool and confident under pressure will allow you to thrive in the role of a VFX Coordinator. Especially when there will be
Problem Solving Skills: Troubleshooting is a critical primary skill in digital media, including 3d animation and visual effects. It is critical because so much can go so wrong so quickly. It is important to put out those "small fires" by coming up with a tactical solution.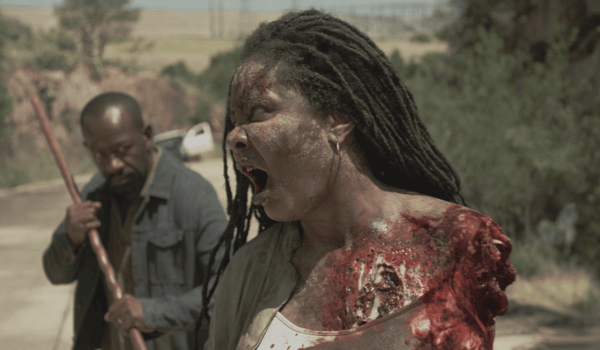 Compositor/Compositing Artist
Compositing artists create the final frame, shot, or VFX sequence. They use different digital elements such as background plates, special effects, animations, and graphics and put them together to make a realistic and/or believable picture. 
Compositors make things look good. And are responsible for how different art assets and elements are digitally placed. They enhance the lighting, create convincing shadows, and can add motion blur if needed. This kind of responsibility is key to the VFX pipeline, making sure colors within an image match one other as perfectly as possible, identifying mistakes and correcting them, or sending them back through the pipeline to be improved. Compositors ensure the overall style of the film is consistent and in line with the director's vision. 
If being a compositor/composting artist seems to be your jam, it does take many years working in the animation industry to become one. However, some studios have junior compositor roles, which allows you the opportunity to develop into a senior compositor position. In the meantime, here are a few steps to take in getting your feet in the door. 
Helpful Tips:
Get an apprenticeship: An apprenticeship is a job with training, it's a great opportunity to earn as you learn.
Build a portfolio: Learn animation techniques and video editing software. Start creating work that you can show to employers.
Network: Get to know professionals in the animation industry by attending online and/or in-person events. Meet with them and ask questions about their work, while showing interest in and knowledge of the industry. Remember to provide them with your professional contact details and try to stay in touch with them.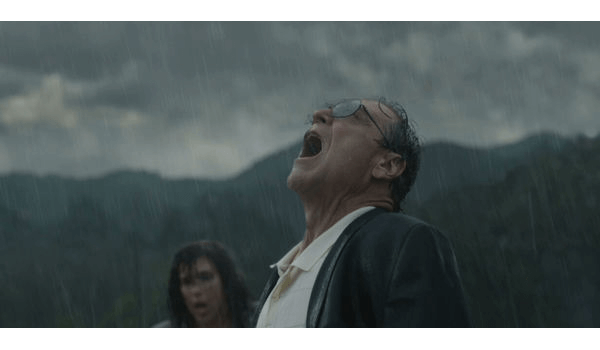 CG Generalist
CG generalist are expected to have a broader knowledge of the entire VFX pipeline. Often times they have in-depth knowledge of the CG assets creation pipeline (Modeling, Texturing, and Lighting). CG generalists are artists who have a wide range of experience and are able to learn on the job while delivering high-quality content.
When it comes to CG generalists, they are usually not technical specialists and but skills related to pipeline efficiency, reusability, and scalability may be advantageous. However, each studio is going to vary in what the CG generalist role requirements are.
Helpful Tips:
Get To Know The Software Across The VFX Pipeline: Staying up to date with the various 3D and VFX pipeline software will benefit you when seeking a role as a CG generalist.
Being Calm Under Pressure: Keeping calm under pressure is for sure the best quality to have when in the VFX Industry. Delivering to short deadlines can be overwhelming, however, being able to tackle these obstacles in a positive way is key.
VFX Artist 
A VFX artist creates visual effects in movies, TV shows, and games. They're responsible for creating fire, smoke, water, and destruction, as well as smaller effects such as objects colliding or liquid simulations in a glass. FX artists are essential. In today's entertainment world, many films, tv shows, and games require digital effects. 
The purpose of a VFX artist is to create seamless effects so the audience does not think about how the effects are computer-generated. Without proper research, you can end up with an effect that isn't convincing to the audience. 
Because the role of a VFX artist isn't usually entry-level, most VFX artists have several years of experience. The best way to navigate through this process is to become a compositor and/or work within another area of motion graphics to get your foot in the door. A great recommendation for becoming a good VFX artist is understanding how natural elements such as water, dust, and light behave in different conditions. Another skill to learn is understanding composition, texture, light, and color and how these elements work together. 
If you're serious about a career as a VFX artist, it is important to learn and understand software programs. While you can learn a lot from watching Youtube tutorials and reading books, the best way to learn is from real industry mentors who have years of experience in a studio. The demand for VFX artists is growing by the day and jobs within the VFX industry are being listed all the time. 

Helpful Tip: Make sure to study successful artists within the industry to see if they have portfolios and reels on Artstation and Vimeo so you can see what got them hired. Take notes! Observe which artists are freelance and which are not. When you look at their work, you may see differences in terms of the types of jobs worked on however, don't be discouraged! Take initiative and discover networking opportunities and events in your area. Software companies and artists are often community-oriented and regularly hold conferences, webinars, and meet-ups. Practice your elevator pitch, and get comfortable with self-promotion!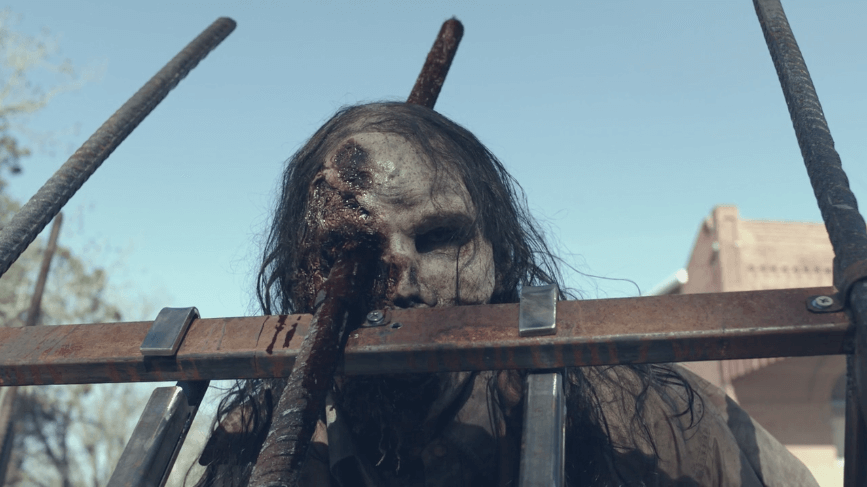 VFX Producer 
VFX producers manage the whole process of creating the VFX for film or TV. They make sure that the client, usually the film or TV series' producer or director, is happy with what the VFX studio makes.
VFX producers write the bid, which is a document through which they persuade the film or TV series producers to hire their studio to do VFX work on a project. They also put together the team of VFX artists and other technical staff, figuring out schedules and managing budgets. While filming is happening, VFX producers work closely with the live-action production crew. 
The role of a VFX producer is a senior position so you'll need a lot of experience in VFX first. VFX producers often work under a great deal of pressure to align a smooth production process with the business side of the studio, and each department will look towards the producer for their expertise and judgment. All of this might make the role sound stressful, but chat to any VFX producer, and you'll find the job is often incredibly rewarding. When it comes to jumping into this role, many start their career as a runner, then they may transition to a production coordinator role, and lastly a production manager. 

Helpful Tip: You need to have excellent leadership and organization skills. A degree in VFX or a related course is a good idea for this role. VFX producers have excellent project management skills. Sharpen your skills in production management by taking a specialist course!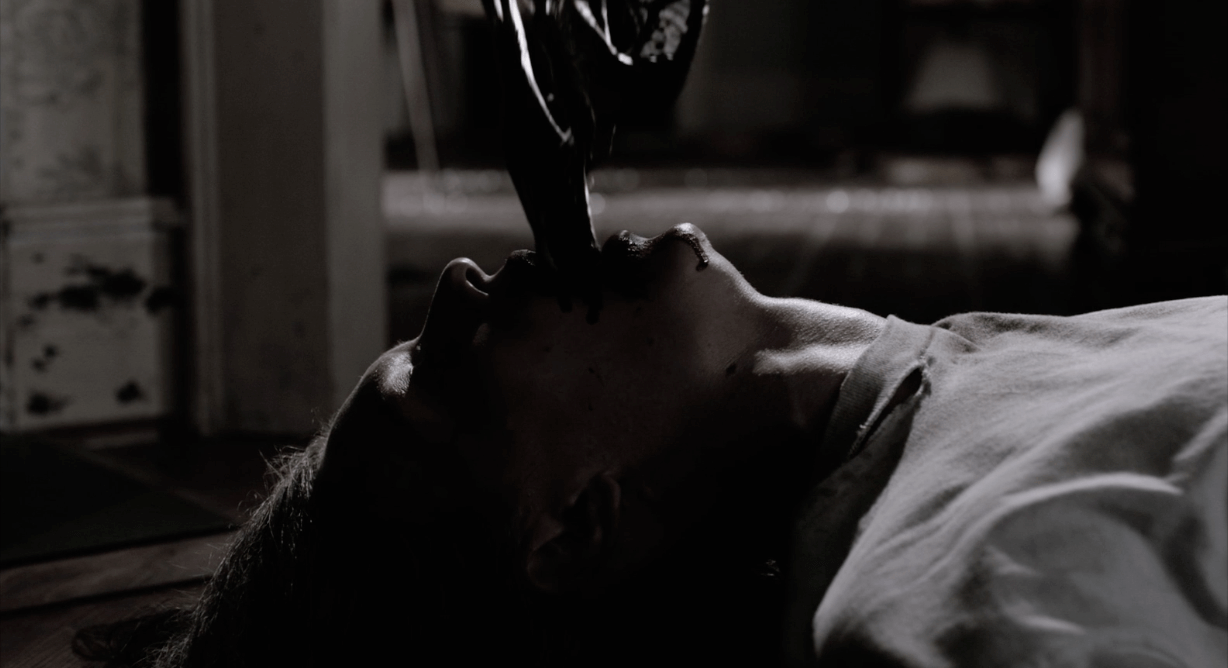 VFX Supervisor
VFX supervisors are in charge of the entire VFX project. Their role is to manage the VFX pipeline, including all of the VFX artists that work in this process. They have a huge responsibility for all of the VFX elements produced for a project by their company or studio. 
VFX supervisors work on a project from the early stages of pre-production. They are the main point of liaison between a VFX studio and the director or producer of the film or TV program. Together, they decide on what VFX is needed for every shot of the film. VFX supervisors then work with the VFX artists to create prototype materials to present. These can include concept art and 3D computer-generated images (CG). The prototype materials help to inform the style of the VFX in the production.
One of the amazing things about VFX supervisors is they are present for filming during the production stage so that they can see if the shots are acceptable and ready for the VFX elements. VFX supervisors are the leaders of their team when the film is being put together during post-production. They are the overseers of the quality of all work produced and make sure that the elements are in line with the vision of the director or producer.  
Helpful Tip: Having knowledge of photography is the best way to understand cameras and cinematography and how films are made, which will influence the shoot to work best for VFX to be added in post. 
Ready to dive in? Check out the current opportunities available in our VFX department here. #AlkemyVFX