Gen Z Emerges from the Pandemic Ready for their Next Challenge
Alkemy X Spring Intern Abbe Cohen reflects on how her virtual college experience has prepared her for what's to come as she enters post-grad life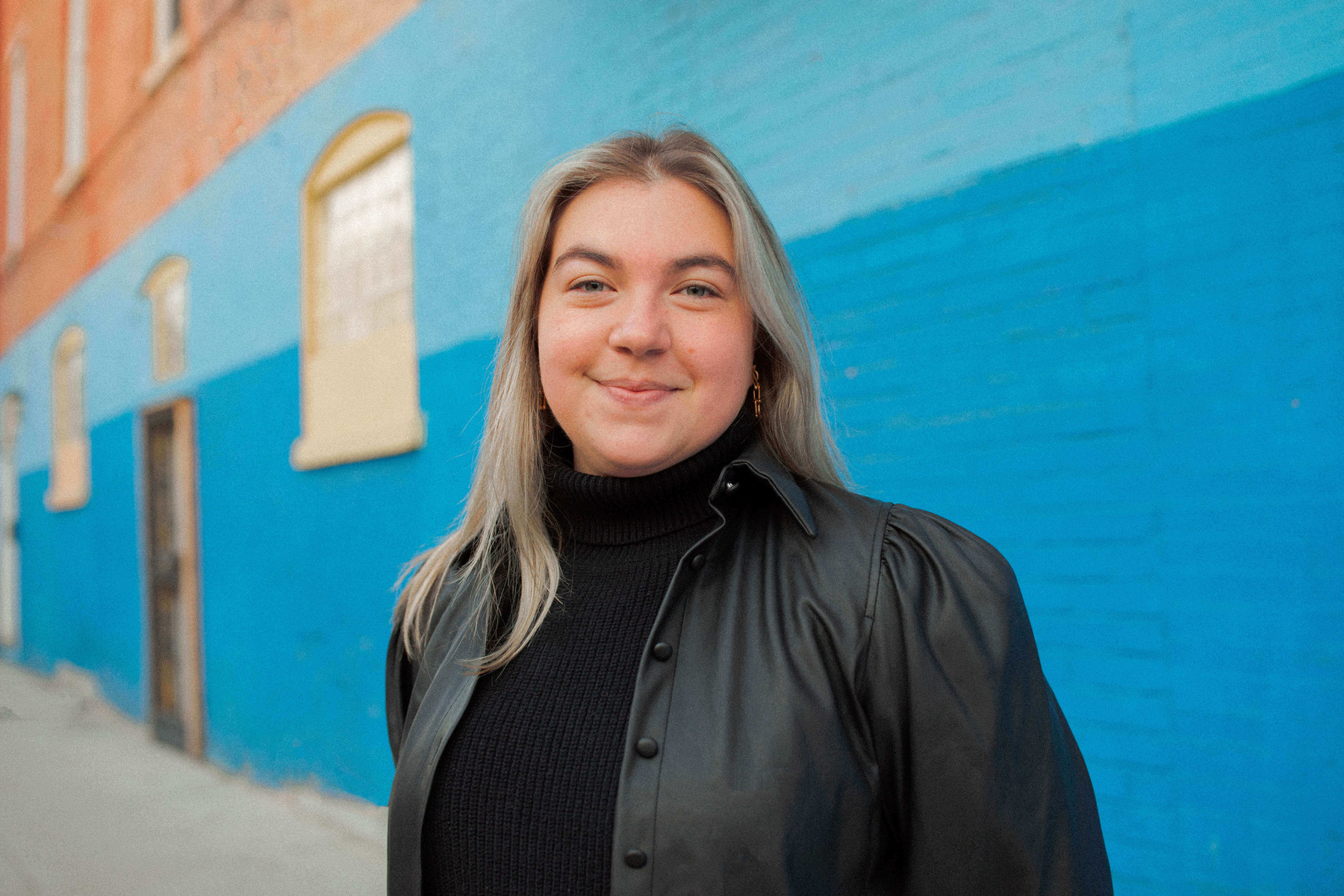 I had anything but an ordinary college experience. COVID-19 affected just about everything we knew in our world; every aspect of our lives was adjusted to some extent. Now two years later, we are still dealing with the ramifications of this event while trying to adjust to a "new normal" and many people are changing jobs and looking for new opportunities. In the light of all the tragedy and misfortune that came with this experience, I think we have overlooked some of the positive outcomes of being a student during the peak of the pandemic which has now brought about new professionals who received their high education in completely unconventional times.
Adjusting to online learning was not one that most of my peers enjoyed, but we did not have much choice, we became adaptable. My peers learned to adjust to a new environment without a second thought and can now switch between virtual and in-person learning and working rather quickly. As a result, we are excellent at taking advantage of online tools and resources to be successful. Being flexible with a "can do" attitude could not be more important during uncertain times. When presented with a challenge as big as a global pandemic, you have two choices. A – you adapt, learn, and continue. B – You give up. But it doesn't only apply to life-changing events like COVID, it applies to everything we do in our day-to-day lives.
Being trapped in our homes for an extended period also forced us to get creative. Most people walked out of 2020 with at least one new interest, hobby, or skill whether they acquired it out of boredom or pure curiosity. We've become masters at creating something out of nothing out of necessity. We were encouraged by our professors to think differently and explore new ways of creating. It forced students to create new habits; becoming more open-minded, resourceful, and eager to step out of their comfort zones in the process. Lots of us used these past 2 years to focus on our passions and side hustles trying to improve and gain experience despite how the world felt "on hold".
Gen Z has emerged from the pandemic more resilient and eager than ever to grow as creators and thinkers. It took a lot of accountability and self-motivation to learn in a virtual space, as there was no one to keep you in check but yourself. Having this unique experience, students like me have realized the value of our time and passions. With the precious reality of life facing us, we feel more compelled to jump at opportunity and do things we really love. During this weird time, it felt like we almost learned more as people and professionals from our own self-discovery in isolation than from our online classes. It's easy to identify the negative impact the pandemic had on college students but this non-traditional educational and world experience has given students soon to enter the job market a unique and valuable skill set. While the future is daunting, our experience has prepared us for whatever is to come, ready for the next challenge.
Abbe Cohen is the Spring 2022 Social Media Marketing Intern at Alkemy X. Abbe is a senior at Temple University studying Film and Advertising. She will be graduating this May and hopes to work in production. In her free time Abbe enjoys photography, hiking, and exploring Philadelphia's best restaurants.