NFT art: how the future of NFTs will empower artists
NFT artists are finding NFT art has the power to change the world
NFT art is taking over the world, and the future of NFTs will give more power to artists. NFT art is rapidly changing the way artists are paid and revolutionizing how NFT artists can work, create new projects, and take ownership of their art.
NFTs, or non-fungible tokens, enable artists to register their work on a blockchain, which creates a unique digital asset. We have a full guide called What are NFTs? that explains this in detail, and our Create an NFT for free tutorial shows you how to get started.
NFTs have the power to decentralize and democratize wealth and offer access to new revenue streams. If you've always wanted to create your own video game, make a movie, or even set up an art school, NFTs can offer a way to do this.
Because of the ability to register digital art and files as unique, artists are finally finding themselves in control of their own success, argues VFX artist Bilali Mack. Mack graduated with a B.F.A. in animation and media from Emerson College and has rapidly established himself as a talent to watch in the visual effects and animation space.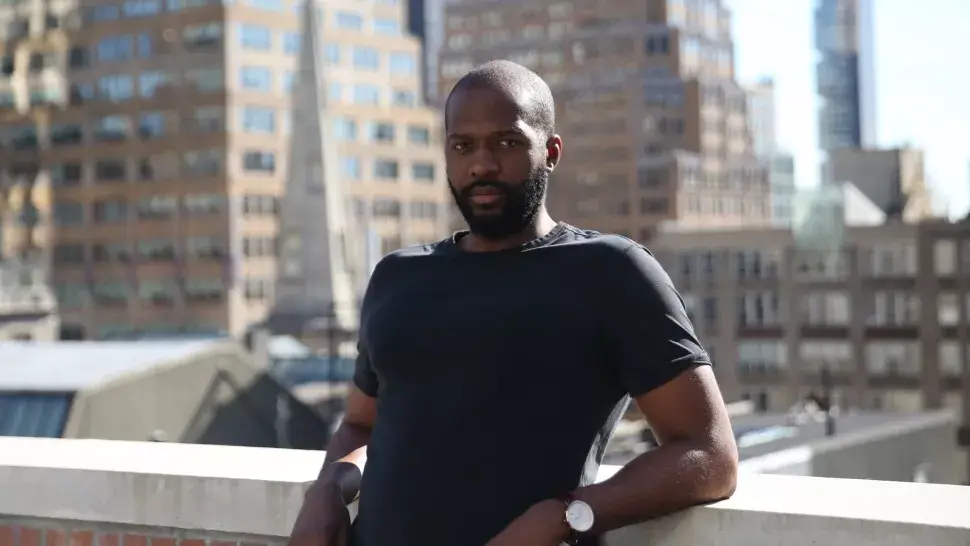 Below Mack tells me how NFT artists are able to take control of their projects, and how NFT art is enabling diversity. It's fascinating, as NFTs can help fund films and even education platforms. NFT art can be more than expensive jpegs of apes, and Mack even says the NFT bubble must burst for the technology to succeed. Here are just some ways Mack suggests NFT art can be a force for change.
Continue reading from Creative Bloq.