'No guarantee': Digital video and commercial producers increase testing to protect talent on shoots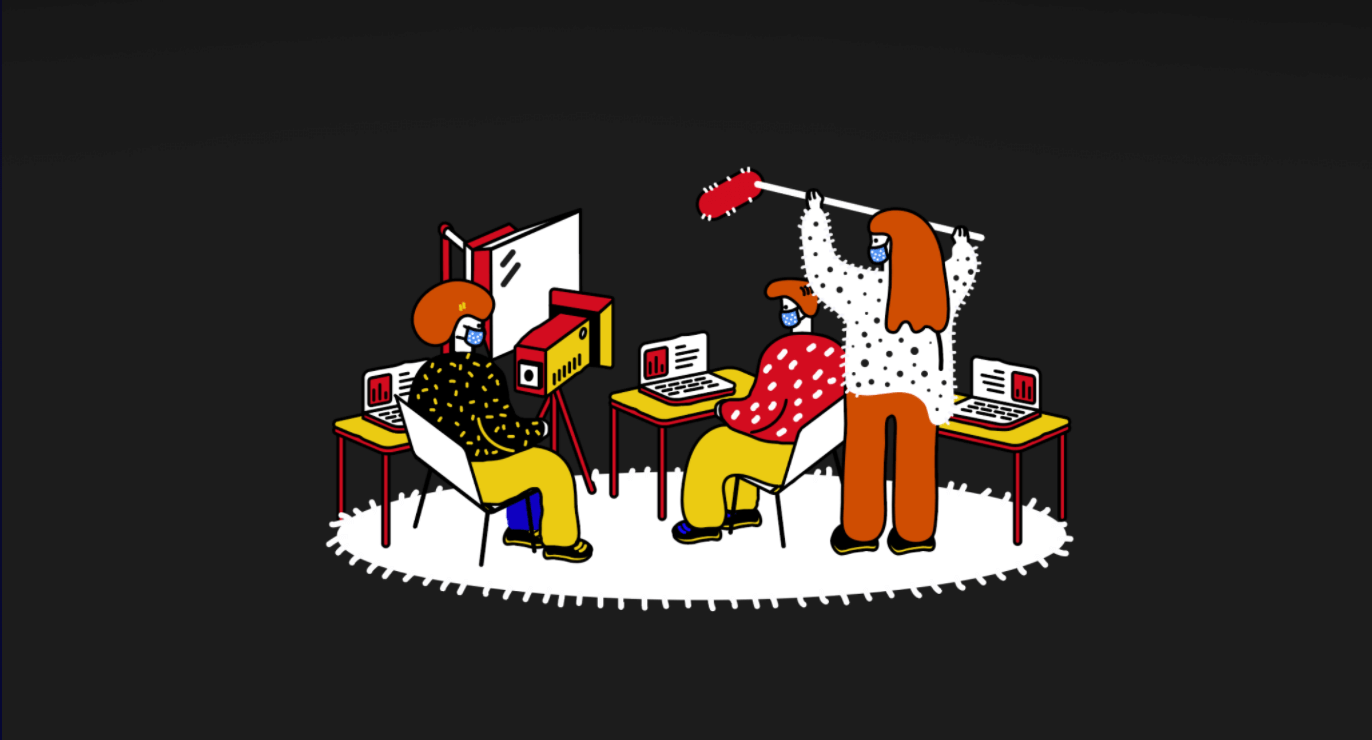 The recent surge in coronavirus cases around the U.S. has not derailed the return to production, but it is putting greater urgency on testing in order to protect the health and safety of talent and crews working on shoots. That is especially true for digital video and commercial productions.
That's because those productions typically hire freelance cast and crew members to work on these short-term shoots. These freelancers can work on multiple different shoots in any given week, which can increase the potential risk of exposure. In light of this heightened risk, digital video and commercial producers are taking extra precautions in testing cast and crew members.
"At this point, we're testing all crew and talent. When we started, we were only testing the talent who would be unmasked, but it's become more industry norm to test our crew," said Jim Huie, director of production at production company Alkemy X. 
While testing has been a requisite part of TV and film shoots, local authorities including the Los Angeles County Department of Public Health did not require shorter-term productions, such as digital videos and commercials, to test cast and crew members. Given that, the Association of Independent Commercial Producers advised its members that polling —having cast and crew members report whether they had experienced any Covid-related symptoms — was a preferred screening process to testing. Finally on Dec. 3, the AICP agreed to make testing a requirement for its members, as other film and TV unions had done back in June. Beyond the unions, productions have taken it upon themselves to mandate health and safety protocols.
Continue reading from Digiday.