The New Creative Toolkit: MidJourney
Executive Creative Director Rupert Cresswell shares his thoughts on the usefulness of adopting AI tools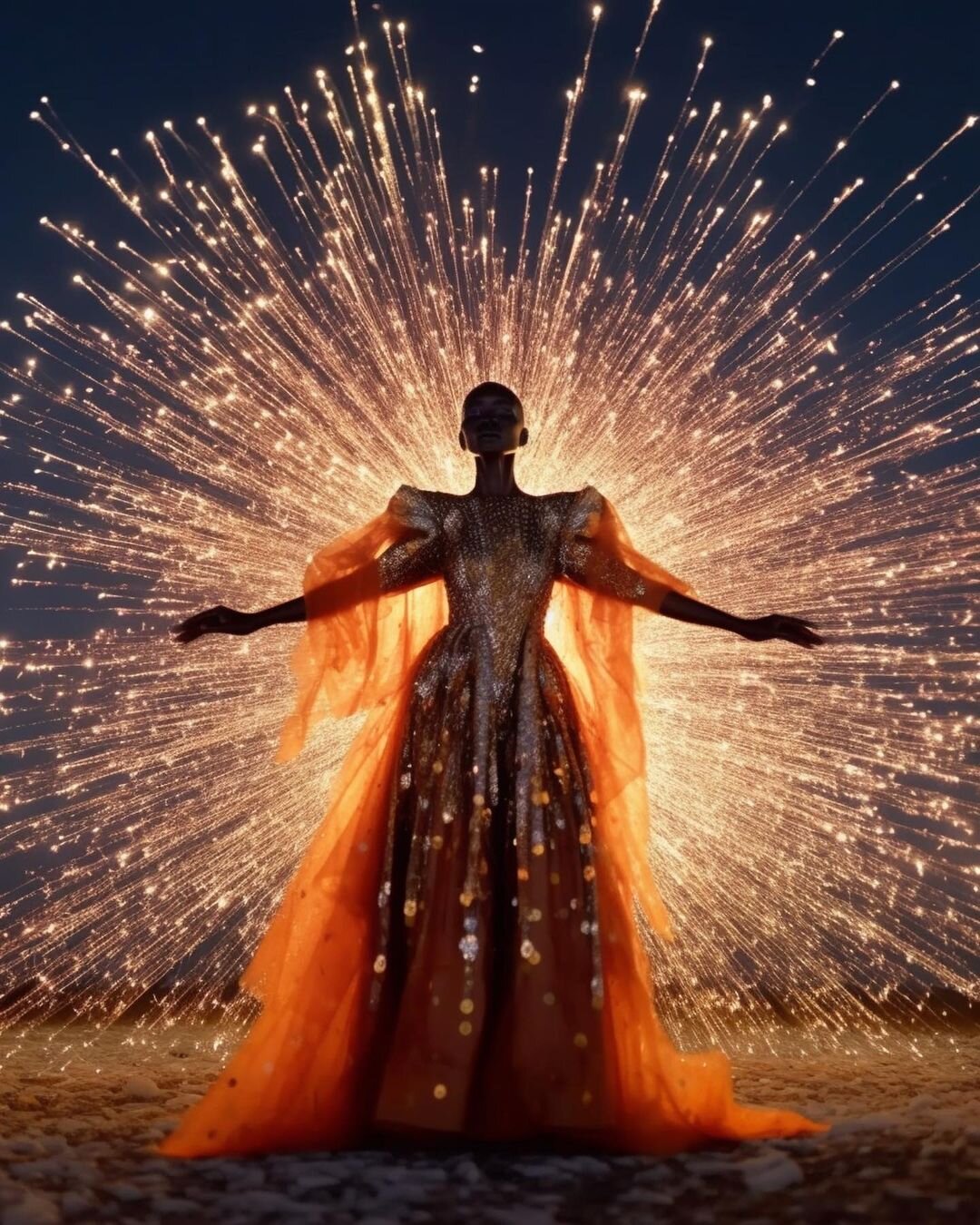 As an artist, I'm always eager to learn new techniques and experiment with new tools, and diving into AI art was something that was actually exciting for me. The inspiration that drove me to create my first AI-generated portrait collection was that of being an outsider in Los Angeles. As a British expat who spent most of my time in the U.S. in New York, exploring L.A. as a new resident left me both fascinated and bewildered by the unique cast of characters. I used MidJourney to create "Prospex Park," which has since really taken on a life of its own! I've had the opportunity to collabs with celebrities like Harvey Guillen (What We Do in the Shadows) and partner with brands, which has been a fun opportunity to push the limits of what the software can do in its current iteration.
As a creative director, my job is all about ideas and creating imagery to answer a brief or solve a problem for a brand to communicate a concept. I've been absorbing MidJourney as an extra tool in that existing process. I'm still having the same conversations with brands and clients; I'm just using a different tool to showcase those ideas. At Alkemy X, we have always been a technology-forward company, employing different technologies to keep on the cutting edge and create the most efficient workflows. 
MidJourney has been both useful and eye-opening. It is a fantastic tool that allows me to get to concept imagery really quickly. If I have an idea that I want to communicate, I would typically use references, storyboards, or style frames. MidJourney--which is far from perfect--has helped me get those ideas out much faster. So in terms of where the technology is right now, we've absorbed it into the conception phase, helping to be more efficient with gathering references for clients. It's not really there yet in terms of full execution. Given that we specialize in CG, animation, and live-action, the technology isn't quite there yet to create the final piece, but by experimenting and keeping up with breaking trends, we are fortifying our team to move with the technology as it develops.